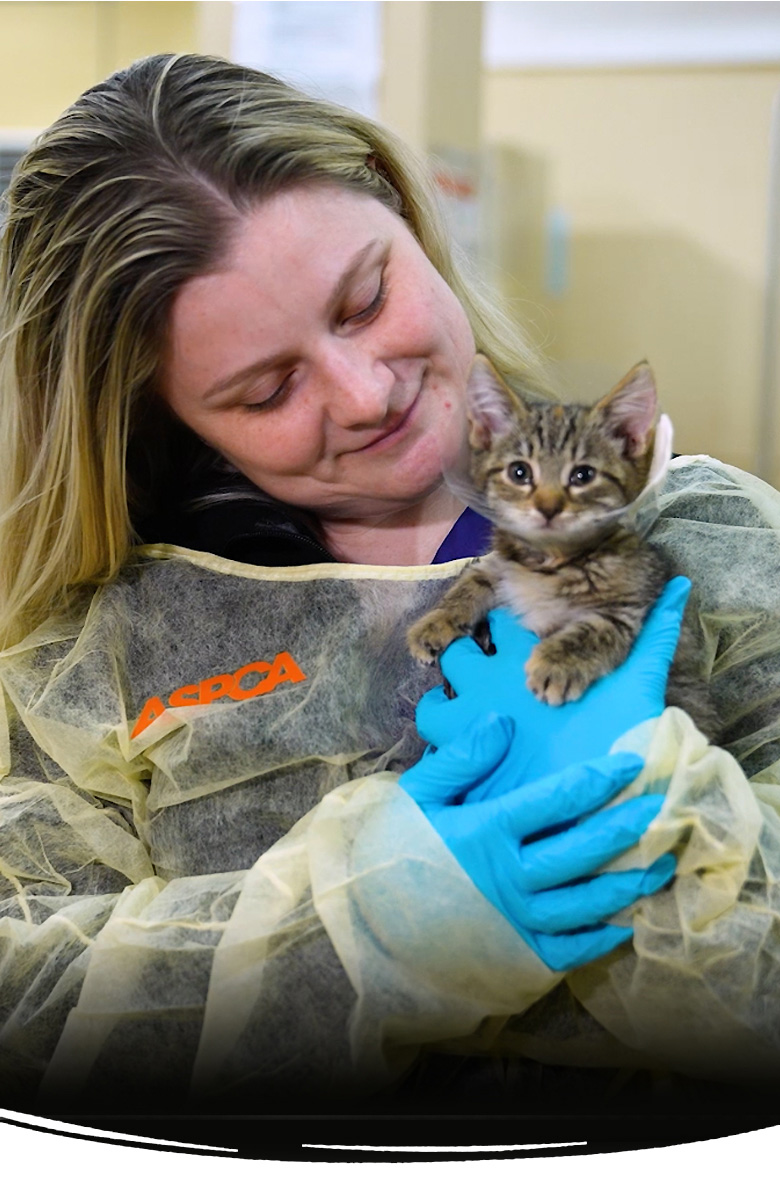 Lifesaving
impact,
rewarding
careers
Lifesaving impact,
rewarding careers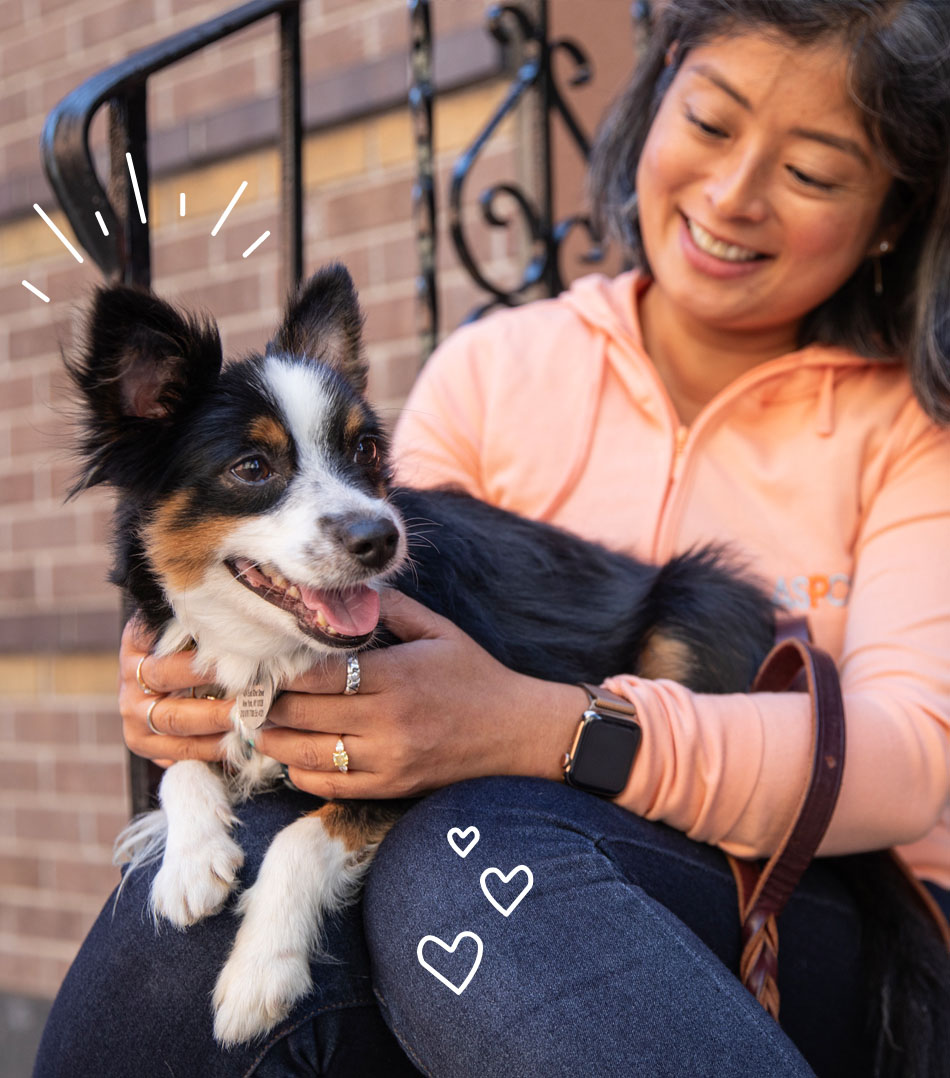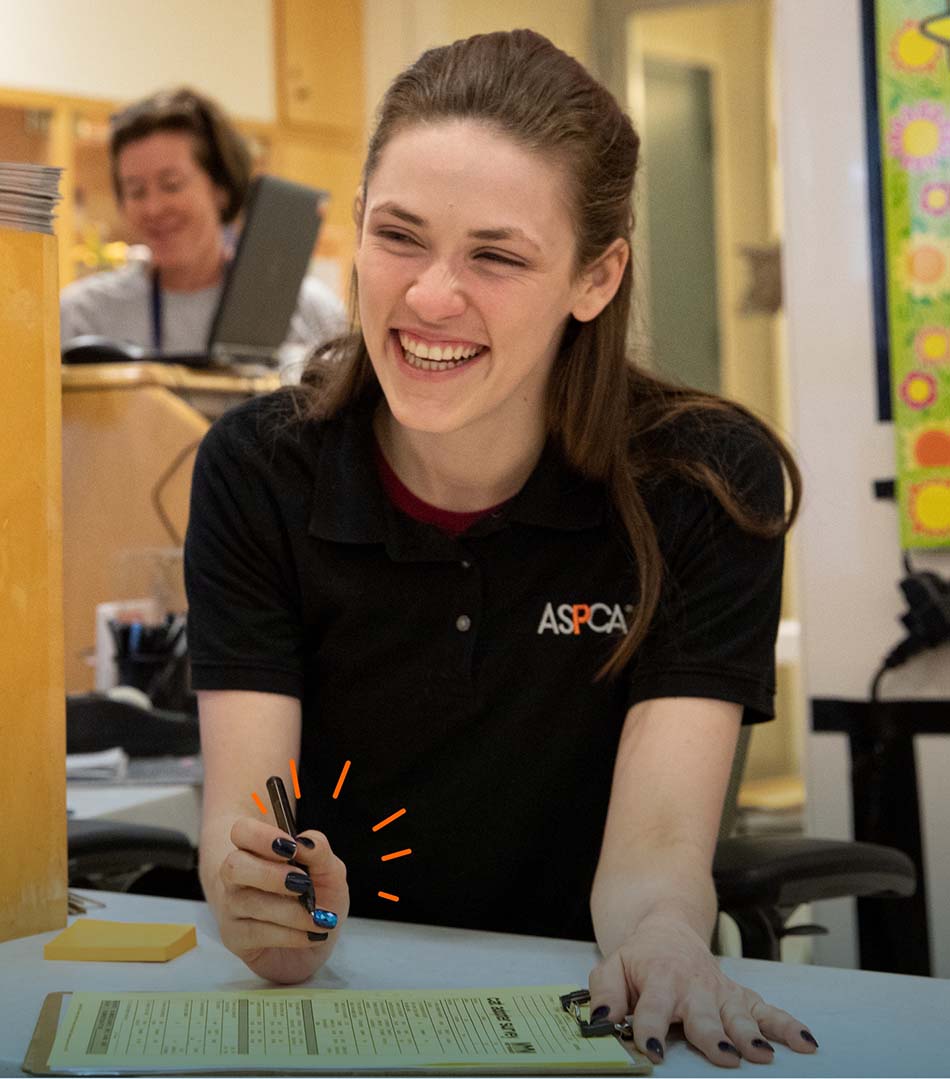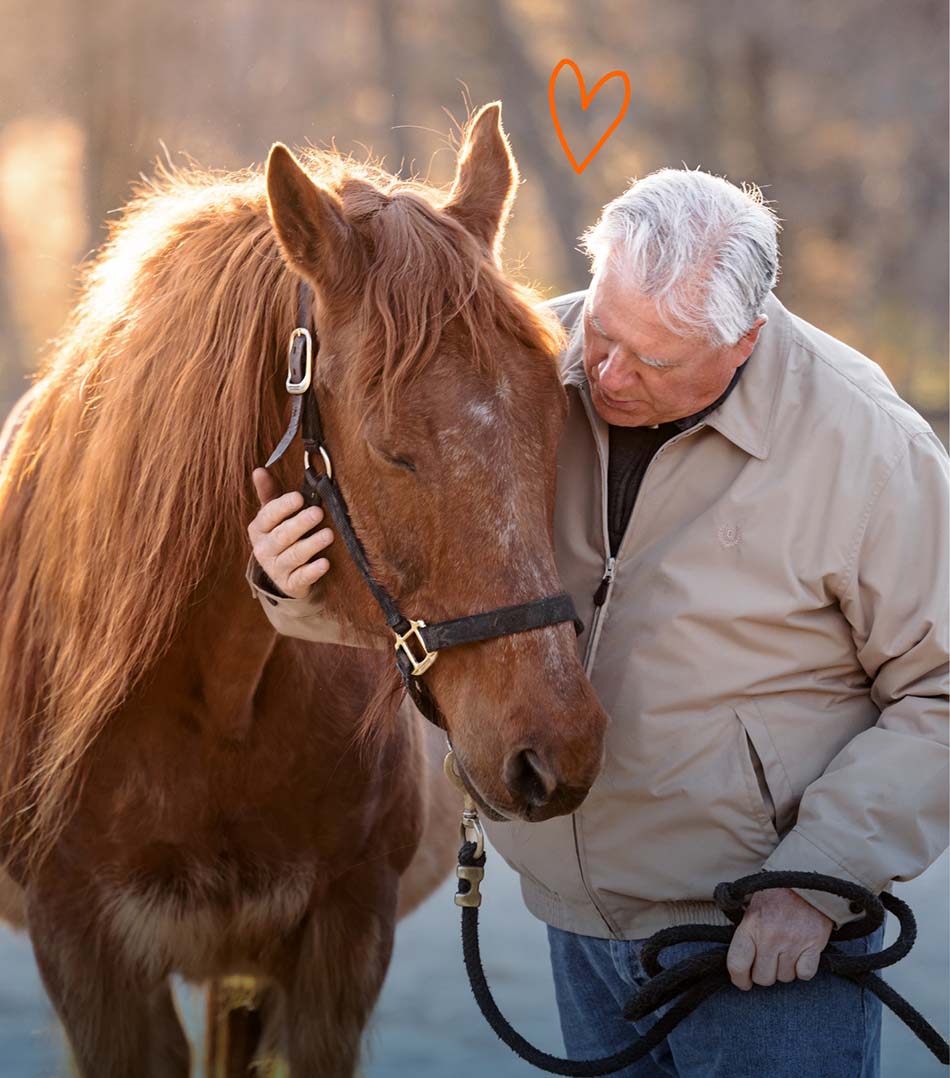 United in a
shared mission

to help animals
We're driven every day by a deep belief in our mission — to provide effective means for the prevention of cruelty to animals throughout the United States. There are so many ways you can make a positive impact. Delivering veterinary, behavior and shelter services. Participating in rescue, farm and legislative efforts. Providing operational support (including IT, legal, strategy, human resources and more). Contributing to marketing, communications and fundraising. Whatever your talents, there's a role for you at the A.
Learn More
Our impact, by the numbers
$200 Million+
provided in grants to over 3,000 animal shelters and other mission-aligned organizations nationwide since 2001
200,000+
animals relocated since 2014
567,000+
total animals assisted in 2022
4 Million
cases managed by the Animal Poison Control Center since 1978
Find your team, make a

difference
We
care deeply


every day

We care deeply about animals and our people. When you join our team, you're welcomed and included from day one. You're surrounded by a team who shares your commitment and collaborates with you to advance your skills and accomplish your goals. We're extremely passionate about our work, challenging ourselves daily to innovate and stretch to fulfill our mission.

Learn More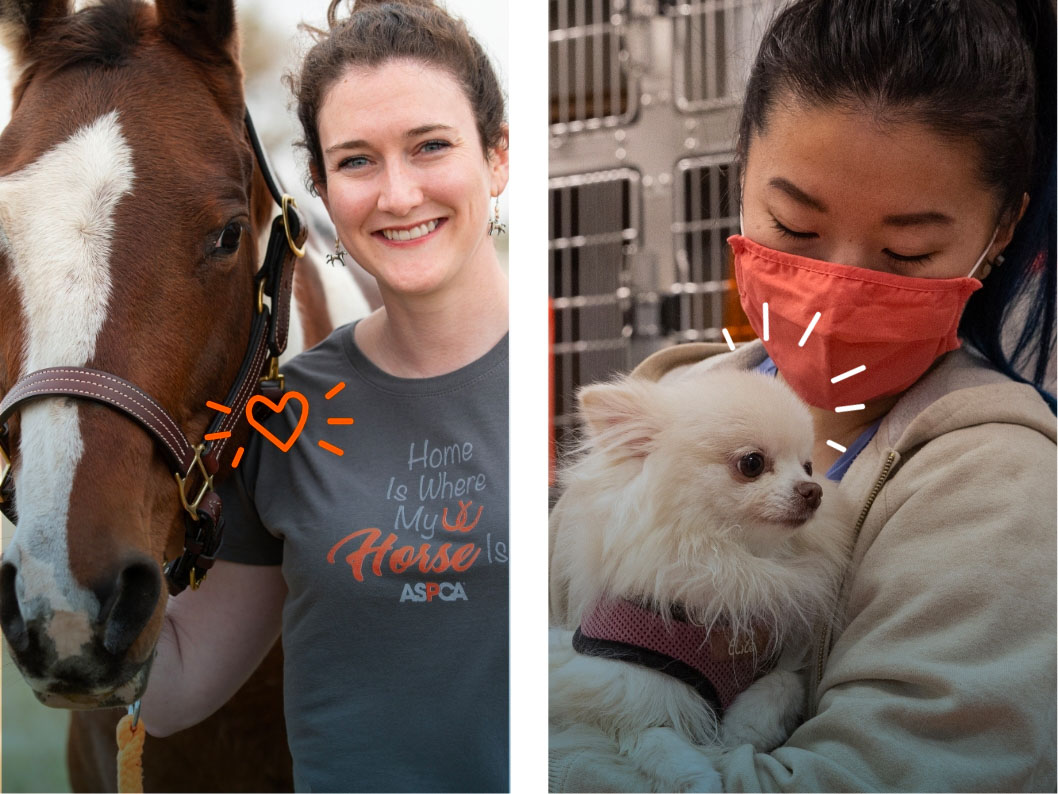 Access
thoughtful
compensation,
benefits and

rewards
At the ASPCA, you don't have to choose between your passion and making a living. Our comprehensive compensation and benefits package helps ensure you can live a rewarding life both at work and at home. From robust health and retirement benefits to strong paid time-off options, learning and development, pet insurance (of course!) and so much more, you'll have meaningful rewards at your fingertips.
Learn More
Grow with
individualized

support
Learning is a way of life here, and we offer many opportunities to grow at the ASPCA. The scale and scope of our work gives you plenty of opportunities to shape your career based on your interests and skills. We offer multiple ways to learn in your job with on-going skill enhancement, classes and even a mentorship program with industry-leading peers.
Learn More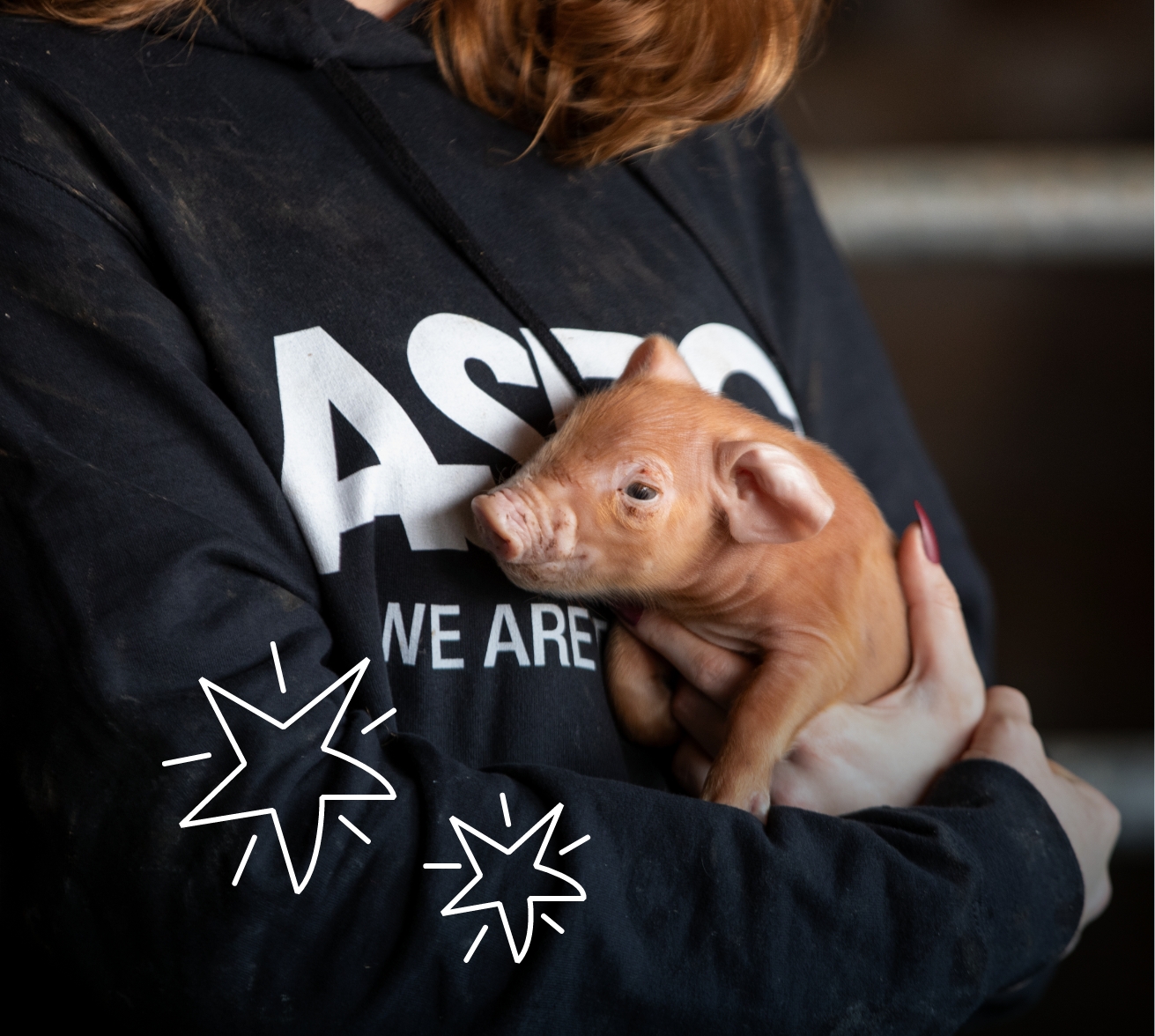 We have
roles across

the country
We're headquartered in NYC while maintaining a local presence across the country. From New York to California, Florida to Illinois, and many other states across the south and Midwest, we offer a wide variety of opportunities to join our team.
Search jobs by location